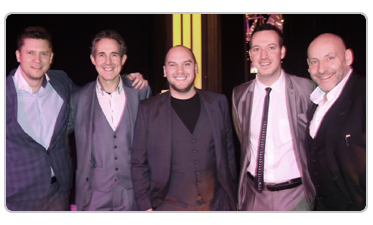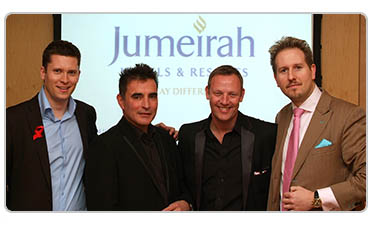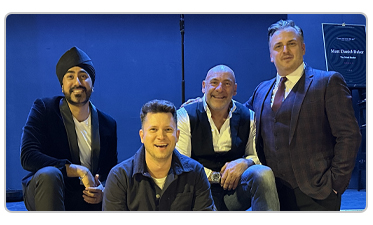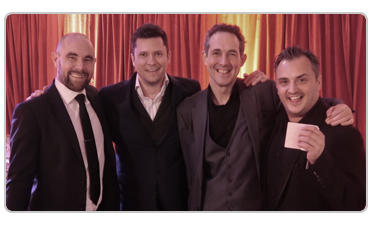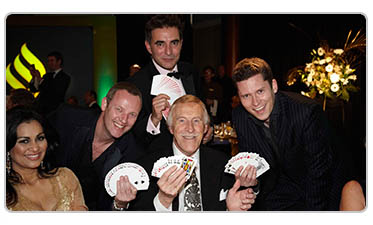 Teams of Magicians
Many larger events have a mix of entertainment and you can do this with magicians too, there are many different types of magic acts available for your event.
In 2008 Mark formed a company called Magic 4 Events Ltd and has a great database of acts such as mind readers, pick pockets, card magicians, illusionists, hypnotists, Ipad magic, comedy acts and afterdinner speakers.
The company's biggest booking was 14 different magicians for a dinner in Belgium for 1400 guests, so averaging one act per 100 people.
If you would like to chat about what magic acts would suit your event, walkabout or stage, or how many magicians you will need for a larger event then please don't hesitate to ask.