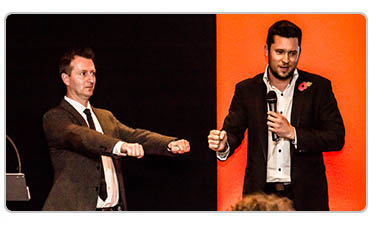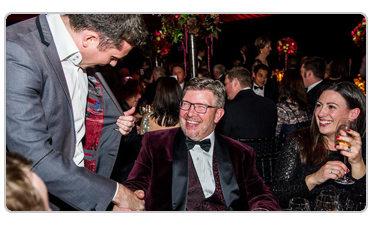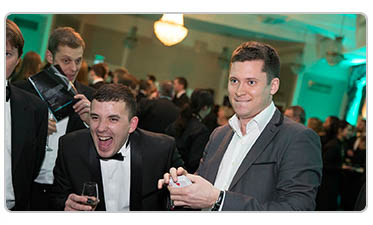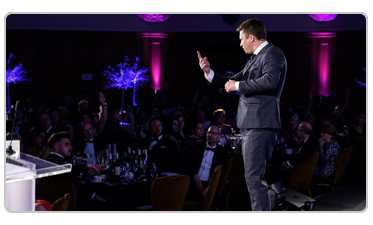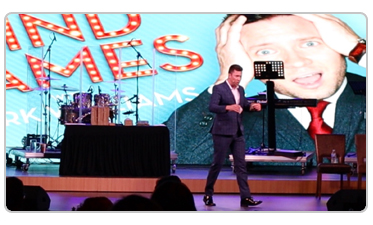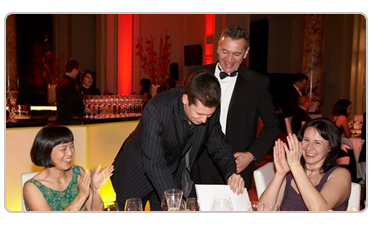 Corporate Magician
Mark is a firm favourite with corporate bookers, celebrities and venues around the world.
Mark is great to hire as the ultimate ice breaker to make clients feel at ease, he can help introduce guests who have just met for the first time or even pull in a major crowd to your event stand, corporate show or product launch.
Most bookings are either close up magic during the welcome drinks, performing table to table during the event, or afterdinner where Mark can entertain the whole room all at once during his one man stand up show which is very popular with the corporate audiences.
Don't think Mark's location in the South East will put you off from booking if your event is further afield or abroad, Mark has performed in over 20 different countries including Scotland, Wales, Ireland, Portugal, Spain, France, Italy, Switzerland, Germany, Holland, Belgium, Seychelles & Barbados.